DIY: Vegan Lip Balm
22:17
Hoy les traigo una entrada un poco diferente. Vamos a crear nuestro propio bálsamo para cuidar los labios. Es muy sencillo de realizar, los ingredientes son bastante comunes y no es para nada caro. No necesitas pagar mucho dinero por alguno que te venden las grandes marcas cuando puedes hacerlo en la comodidad de tu casa y en grandes cantidades para dar como regalos o venderlos.
Today's post is on the DIY side. We are going to make our very own lip balm! It is super easy, the ingredients are very common and can be purchased at most super markets. Also it is very inexpensive. You don't need to spend a lot of money on big cosmetic name products to have pretty lips. You can do them at home and in big quantities to give out as presents or sell them!

Vamos a necesitar
3. NON VEGAN: Cera de abeja
OPCIONAL (COLOR)
*Labial de tu preferencia
***************************************************************
1 Cucharada de cada ingrediente = 1 Bálsamo de (5 ml)
***************************************************************
Cuando tengas todos los ingredientes coloca el aceite de coco
y la cera de tu preferencia en un tazónm y calienta en baño maría hasta que comience a derretirse. Agrega el labial, deja que se derrita todo y mezcla los ingredientes hasta obtener un líquido viscoso con color uniforme.
Vierte la mezcla en los recipientes y deja reposar la mezcla unos 10 minutos. Si hace mucho calor una vez que se enfríen puedes colocarlas 10 minutos en el congelador para que se solidifiquen.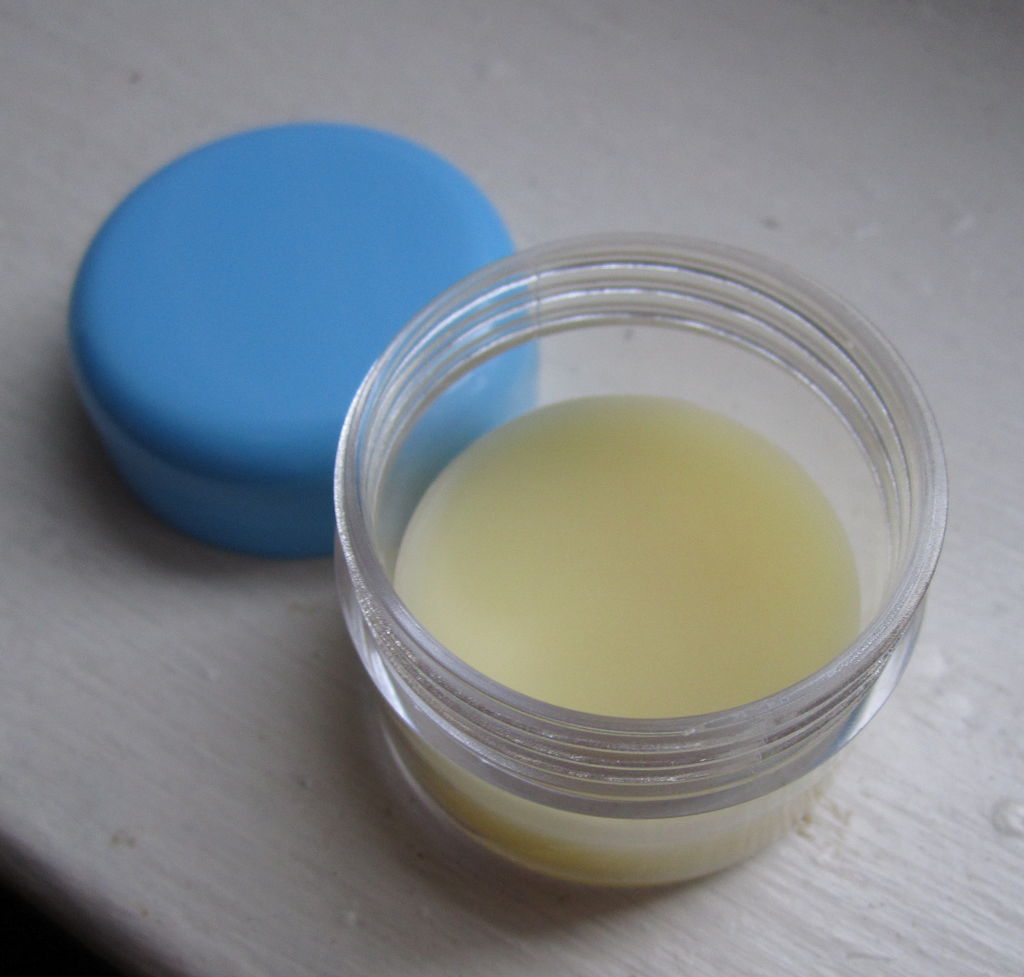 Espero les haya gustado la entrada.