The Basic Bitch Guide to Comic Con
21:23
Ok so you know nothing about comics and geek and nerd shit,

but you still wanna go to SDCC

because it is "THE place to be in July"? (At least in the West Coast). It looks pretty cool that you are tweeting about a trending topic and using those hashtags on instagram makes you feel like an influencer…. AM I RIGHT? Of course I am!
I know you basic poser hoes don't give a shit about Comics, or Sci-Fi or any geeky shit …..but it looks cool on social media and you want to meet your celebrity crush. Maybe someone got you tickets (lucky bitch), maybe you work in the news industry and your boss sent you,

or maybe you have tons of disposable income to throw away on something just because "Everyone is there" and I want tickets. Whatever your situation is, here are a couple things to keep in mind when going to a Comic Convention so you don't look like the poser you are.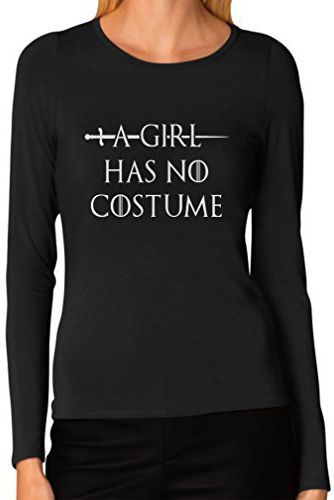 1.
Wear a Comic Tshirt.
Kudos if it Is vintage! Do be prepared to maaaaaaaaybe be asked around by a news reporter something about the convention or the character though. Don't wear shit like the above picture. It screams BASIC BITCH.
2.
Don't wear heels (or Uggs).
Just don't. You will get tired and probably step on some poor nerd's foot. Also sweaty feet. Don't do it.
3.
If you are a guy don't wear makeup.
Most nerds and geeks don't. So people will know something is up. You are a spy! Do it only if you are doing cosplay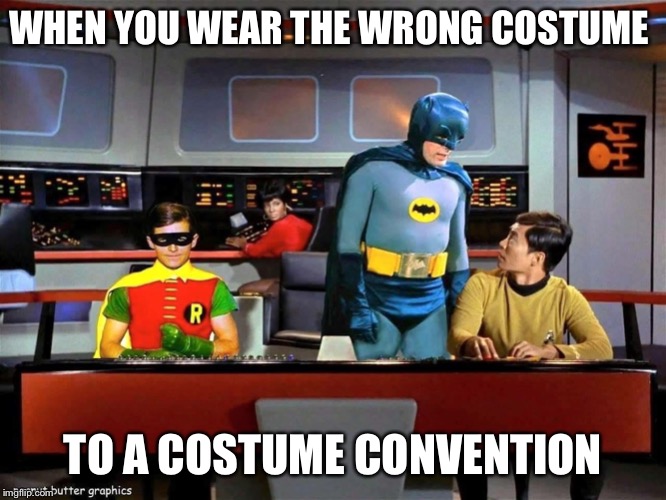 4.
Do cosplay. But ditch the obvious ones. You don't want people to know you are 100% basic.
If you are a girl and are doing slutty cosplay your chances of being approached and questioned by a news reporter are like 100% over the moon when in cosplay. So you might be exposed as a poser. Proceed with caution. Men will get away with any type of cosplay. Good, bad, shitty or ridiculous. No one will question you or shame you.
5.

If you are wearing a cosplay people will ask for photos
. Unless they strike you as creepy or dangerous, always smile and take the damn picture. If you don't want to take a picture act shy! Nerds and geeks are all shy, right?
6.
If you see a cosplayer that you think is cool, do ask for a picture; but don't ask what character they are cosplaying.
You will blow your cover.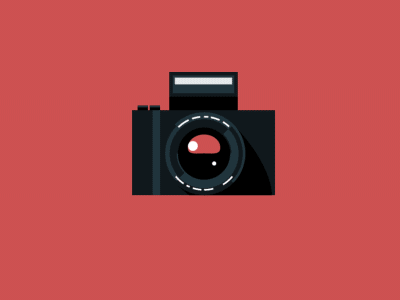 7.
Carry a camera! Extra points if it is a DSLR like a Nikon or Canon with a big lens. Ditch the insta camera.
You will look like you are maybe a comic blogger or a famous youtuber, people will think you know what you are doing.
8.
Get in line for a panel. Anything Spider-Man or Batman is a safe bet. We all know who they are.

Something you know something about so you don't get bored and can at least talk about it after you leave.
9.
Grab a bunch of freebies!
So you can take home to your friends and family and brag about going to the exhibit hall.
10.
Ditch the funkos. Buy real scale models and figures.
Funkos are cheap, mainstream and you
will look like the poser you are. Do not buy them.
11.
Rant on Monday morning about how sad you are that the convention is over and post a huge photo album to prove you where there.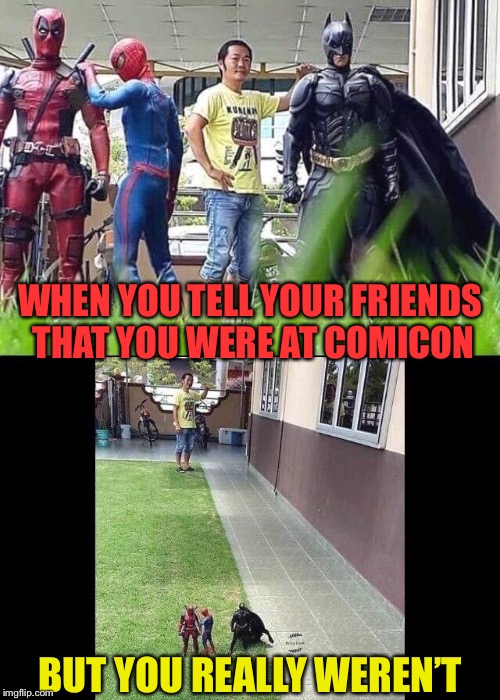 12.

Take a bunch of pictures to show off you when to comic con and post them on social media. Even if you don't score tickets to the event you can fool most people (at least a bunch of posers like you) that you actually did go to Comic Con if you stick to classics outside the convention center. Here is a list:
1.
As soon as you get your badge snap a selfie with it.
2.
Snap a pic when you board the Blue Line Trolley. Some wagons are decorated with Comic Con publicity. Bonus points if you score one of those. Everyone will know you are on your way.
3.
Check out Petco Park! Lots of free activities and merch!
4.
Selfie at the bridge overlooking the convention center. So everyone knows you have arrived.Snap a picture at the Convention Center Trolley Stop!
5.
Check out the Nintendo Lounge for a photo opportunity with Eevee and Pikachu and Mario and Luigi.
6.
Check out the Laika (Coraline) expo outside the convention center! Bonus points if you visit it one week before Comic Con, but post your pics DURING Comic Con Weekend so people think you did 5 hours in line LOL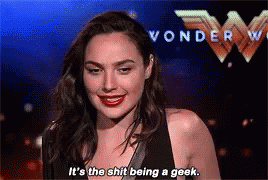 7.
Post a pic of yourself ranting about the long lines for the panel you chose. Bonus points if it is for Hall H.
8.
Snap a picture of the Flying Pikachu or the Dragon from Dragon Ball in the exhibit Hall so everyone knows YOU DID GET INSIDE!
9.
Attend one of the San Diego Orchestra Comic Themed Concert! Who cares if you don't like Star Wars and the orchestra? It will make you look cool and cultured.
10.
Go to one of the themed parties at the nearby bars. It will make you cool! And you might even make some Geek or Nerd friends.
11.
Post a pic when you get home of all your freebies and say you are so tired!
12.
Post random pics days after the con so everyone knows you are a geek that accomplished their dreams: Going to Comic Con!
Bonus!!! Since this is California you don't have to worry. There are starbucks everywhere. You can get your venti matcha lattes and chai in themed starbucks! Dont believe me? Check out this Harry Potter Themed Starbucks post from a few years back at Comic Con.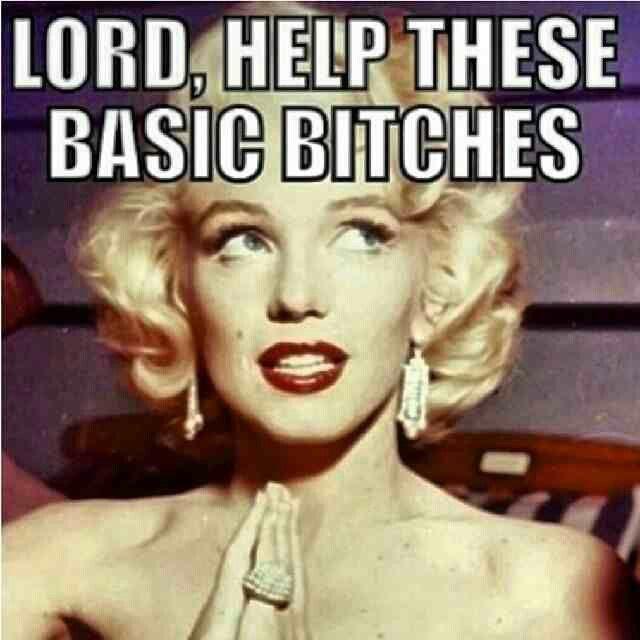 Now for my geek and nerd readers Do you have other tips for our poser friends? Leave them in the comments!Share this guide with your basic ass poser friends so they don't embarass themselves at Comic Con.